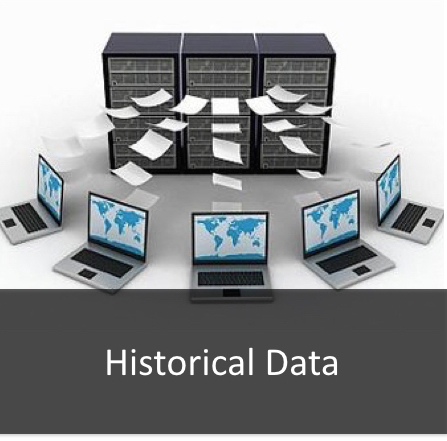 What Makes Us Better - Historical Data
The SubItUp Online Scheduling and Management Software is the industry leader for many reasons. This blog series is meant to detail the reasons why. Over the next 6 months, we will bring you a new feature each week that makes SubItUp stand out from the rest.
Todays Reason Why: Historical Data
No Need To Commit Everything To Memory
We realize that life can get a bit hectic. Trying to keep everything organized is difficult enough, let alone managing a staff. SubItUp created a tool that allows you to investigate any shift and how it was edited, traded, modified, etc… Leave nothing up to guessing and get answers right away.
Knowledge Is Power
SubItUp's Online Staff Scheduling Software is versatile and robust. We have developed our product from years of customer feedback and suggestions. That information has led to many updates and upgrades like our Historical Data tool. There are many circumstances where a manager will need the ability to look back on historical information. We allow you to quickly access this information and filter through to find the date you seek. SubItUp tracks manager edits and employee modifications for all shifts created.
For greater Historical Data detail or to find out more about all of our competitive advantages, click on the button below.