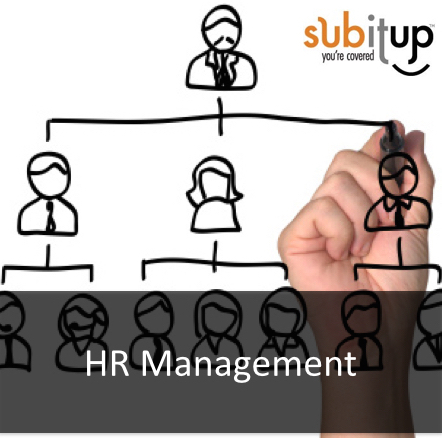 What Makes Us Better - Easy HR Management
The SubItUp Online Scheduling and Management Software is the industry leader for many reasons. This blog series is meant to detail the reasons why. Over the next 6 months, we will bring you a new feature each week that makes SubItUp stand out from the rest.
Todays Reason Why: Easy HR Management
The professionals that create schedules are responsible for so much more. The managers that utilize SubItUp use it's HR data to completely manage their staff, quickly and effectively.
Employee scheduling entails so much more than just assigning them to hours. Managers need to have access to their staff's information for any number of reasons. SubItUp's Online Staff Schedule Software allows managers to see and edit such things as:
how often a staff member is checking their schedule
Is the staff member dropping shifts more often then adding shifts
what other positions does an employee work in
what are the pay rates for different positions
and much much more.
SubItUp gives you the tools to not just create but to manage staff and schedules.
For greater HR Management detail or to find out more about all of our competitive advantages, click on the button below.