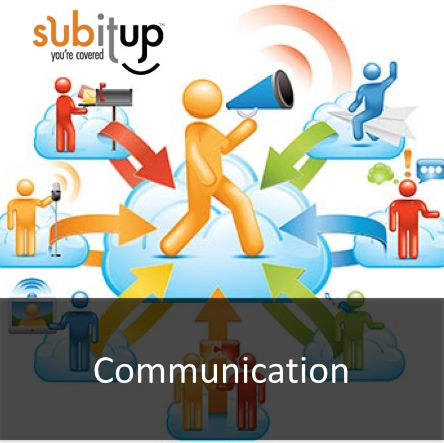 What Makes Us Better - Specific Communication
The SubItUp Online Scheduling and Management Software is the industry leader for many reasons. This blog series is meant to detail the reasons why. Over the next 6 months, we will bring you a new feature each week that makes SubItUp stand out from the rest.
Todays Reason Why: Specifc Communication

Are you tired of needing to jump back and forth between programs to communicate with your employees? SubItUp integrates multiple platforms to allow streamlined communication between managers and employees.
Create A More Efficient Company
Other online staff schedulers don't allow managers to seamlessly communicate with their employees. SubItUp has many automated notifications within our schedule generation and modification processes. In addition, our Send A Message tool gives managers the ability to send notifications to a single staff member or group of employees all without leaving SubItUp.
For greater Communications detail or to find out more about all of our competitive advantages, click on the button below.